FP staff picks: Fame!
Claudine has always been pretty and Pauline has always been ugly. But when Claudine wants to become famous, she convinces gloomy Pauline—with her angelic voice—to pretend they're the same person. Yet just as things take off, Claudine commits suicide.
Pauline hatches a new scheme, pulling on her dead sister's identity, inhabiting her apartment, and reading her mail. As the impersonation continues, Pauline slowly realizes that the cost of femininity is to dazzle on the outside while rotting away on the inside—and that womanhood is what ultimately killed her sister.
This fame-centric translation got team FP thinking about the spotlight. From Hannah Montana to Valley of the Dolls, here are our VIP picks:
Sophia O: The Fame Monster by Lady Gaga
Lady Gaga expanded her dramatic and infectious brand of pop music with the 2009 reissue The Fame Monster, adding eight new songs to the instant classics of her debut album, The Fame. We said hello again to "Paparazzi," a troubling tribute to the darkness of celebrity, and made fast friends with the glamorous "Bad Romance" and the Beyoncé-assisted "Telephone." The Fame Monster holds a lot of nostalgia for me; listening to it instantly takes me back to memories of preteen me clearing the living room of furniture and choreographing dance routines with my cousins.
Jisu:이불 밖은 위험해 (It's Dangerous Beyond the Blankets)
The world's most boring reality television show is from South Korea, featuring celebrity "homebodies" who hang out for a weekend in various houses around the country. I suppose the underlying premise is that their fame is at odds with their personalities.

About 99.5% of it is absolutely nothing happening, and everyone is incredibly awkward (supposedly because they're "homebodies")—but I find this particular type of boring to be both soothing and charming. It's also great to turn on if you're having trouble falling asleep.
Lucia: The Cheetah Girls by Deborah Gregory
The Cheetah Girls are spicier than hot sauce and as cool as iced cappuccino. They outshine any diamond with their supa-dupa inner sparkle! Galleria, Chanel, Dorinda, Anginette, and Aquanette star in this Cheetah-licious tale about girls having guts, brains, courage, and friends (while flashin' some style and always shining from the heart).

Thanks to The Cheetah Girls for teaching me the best insult ever—"You're a burp!... Boougie, undone, ridiculoso, and princess-y to the max. Don't deny it."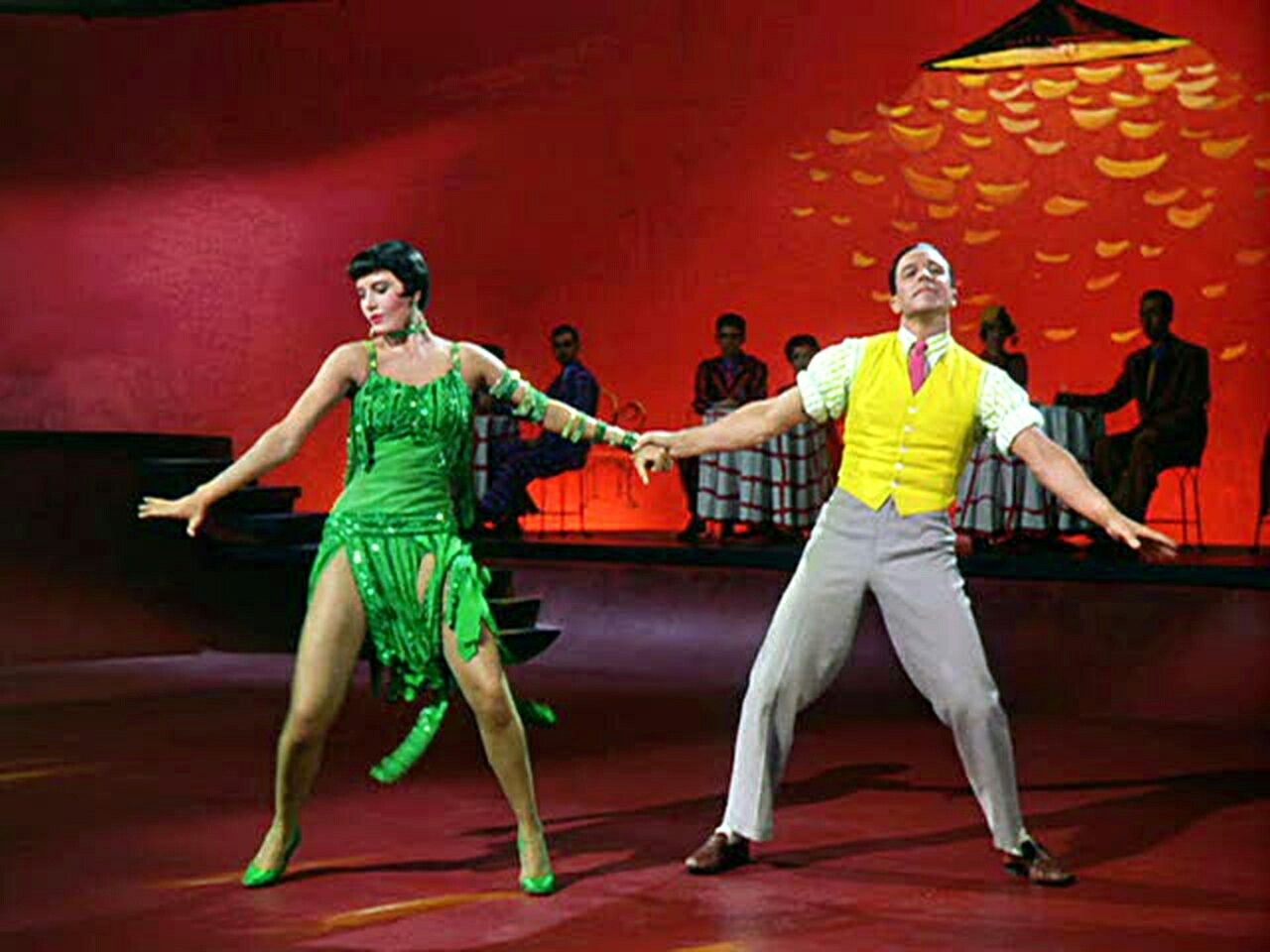 Sophia M: Singin' in the Rain, dir. Gene Kelly & Stanley Donen
A classic of the Hollywood-films-about-Hollywood genre, Singin' in the Rain is, among other things, about silent film superstars struggling to stay relevant when talking pictures become the next big thing. A parable about the precarity of fame in the ever-changing landscape of new media.

I've watched this approximately 1,000 times since childhood. There's so much to love: outrageous costumes, frolicking choreography, two pivotal moments involving women making inappropriate use of dessert items, and GENE KELLY.
Suki: Valley of the Dolls by Jacqueline Susann
This novel details the intersecting stories of three women, Neely O'Hara, Jennifer North, and Anne Welles, who strive for success and fame in New York City while navigating relationships and friendships in the cruel worlds of Hollywood and Broadway.

A cautionary tale for anyone who has dreams of seeing their face on billboards or movie posters one day. This novel was like binge-eating a box of chocolates—you never know what you're going to get and you'll inevitably feel sick at the end, but you can't put it down.
Lauren: Boogie Nights, dir. by Paul Thomas Anderson
Boogie Nights is set in LA's San Fernando Valley and focuses on a young nightclub dishwasher who becomes a popular porn star, chronicling his rise in the Golden Age of Porn of the 1970s through to his fall during the excesses of the 1980s. It's a classic. See Mark Wahlberg actually express emotion!
Jamia: Played Out: The Jean Seberg Story by David Richards
After months of searching, I ordered a tattered copy of this out-of-print biography documenting the late actor Jean Seberg's childhood, her lightning-bolt ascension to stardom, her activism, and her sudden decline and death following vicious attacks by the FBI's counterintelligence program at the time, COINTELPRO. Seberg was an unfortunate example of the paradox of fame, which can uplift and empower people it eventually destroys.

Jean Seberg was a rebel with a cause in a world that wasn't ready for her yet, and it saddens me that someone so eager and compassionate and smart and honest met so much resistance. Her biography suggests that she returned to poetry, a childhood hobby, writing verse on the corners of newspaper during dark times. This one in particular cuts deeply:
I run too fast,
I fly too high
I hit so hard
Too wide my eye
Too full my heart
Too deep my pain
So short the kiss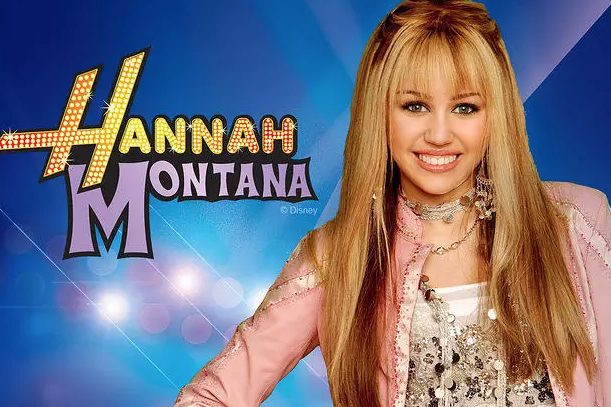 Mya: Hannah Montana featuring Miley Cyrus
Who doesn't want to have the best of both worlds? I'm picking Hannah Montana both for nostalgic reasons and because it gives the viewer the power to believe that you could be a "normal" girl and still have a fabulous and famous career. It's probably the guiltiest of guilty pleasures, but it sure is fun.
Hannah: Fame by David Bowie
I'll leave it to Bowie himself: "It covers a lot of ground, Fame; it stands up really well in time. It still sounds potent. It's quite a nasty, angry little song. I quite like that."
Crystal: The Creation of Anne Boleyn: A New Look at England's Most Notorious Queen by Susan Bordo
I just finished reading Susan Bordo's The Creation of Anne Boleyn. Bordo explores the sources and implications of Anne Boleyn's afterlife as the most famous of Henry VIII's six wives, and how people have reimagined her as a martyr, a mean girl, a literal witch, an intellectual, and—most recently—a feminist icon who was born before her time. I'm fascinated by how Anne, and other famously "bad women," must transform over and over to meet our shifting expectations and desires. Not unlike Pauline!
What would YOU add to the list? Tweet at us @FeministPress and let us know.