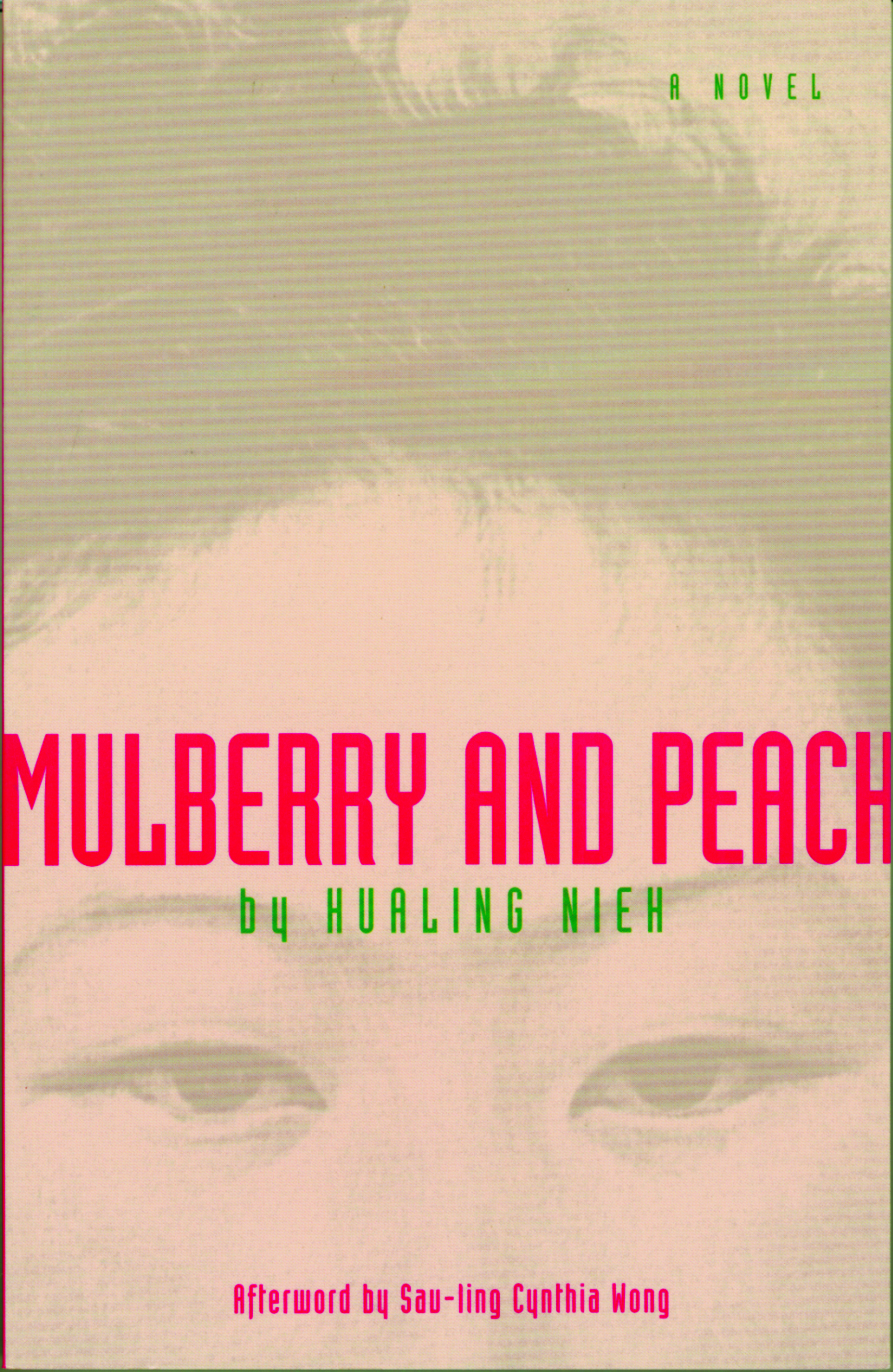 Mulberry and Peach
Hualing Nieh
A brilliantly crafted picaresque novel of an Asian American woman's exile.
sold out
Paperback Edition
ISBN: 9781558611825
Publication Date: 03-20-1998
Available as an ebook on:
Kindle
Nook
Apple iBooks
 
Translated by Jane Parish Yang and Linda Lappin
Afterword by Sau-Ling Cynthia Wong
This extraordinary novel, winner of a 1990 American Book Award, recounts the story of two women—Mulberry and Peach—who are really one. Mulberry is a young woman who has fled the turmoil of postwar China to settle in the United States. Unable to forget the terrors she has witnessed or resolve the conflicts between her new life and her old, she develops a second personality: fearless, tough-talking, sexually uninhibited, Peach. While Mulberry clings to her cultural and ethical roots, Peach renounces her past to embrace the American way of life with a vengeance.

Brilliantly innovative in style, Mulberry and Peach offers a rare women's perspective on the upheavals of modern China, and presents an unforgettable portrait of the pain of cultural dislocation and the anguish of psychological disintegration.
"A disquieting study of psychological and cultural schizophrenia . . . perceptive and powerful." —Publishers Weekly

"Seldom has a Chinese work of fiction so felicitously yoked together elements of symbolism, poetry, historical reconstruction, fantasy—and language so taut with tension that the protagonists' destinies seem to hinge on a word play, and a nation's future is betrayed by an allegory." —Asiaweek

"The conflict between Mulberry and Peach—the dual personalities locked within the heroine—symbolizes the conflict that has faced all those Chinese whose lives have been disrupted by the great political upheavals of modern China." —People's Daily, China