FP Staff Picks: Our Favorite Short Stories
This month we're thrilled to be publishing ARID DREAMS by Duanwad Pimwana, translated by Mui Poopoksakul. In thirteen stories that investigate ordinary and working-class Thailand, characters aspire for more but remain suspended in routine. They bide their time, waiting for an extraordinary event to end their stasis. A politician's wife imagines her life had her husband's accident been fatal, a man on death row requests that a friend clear up a misunderstanding with a sex worker, and an elevator attendant feels himself wasting away while trapped, immobile, at his station all day.
Inspired by these powerful tales, the FP team has gathered our absolute favorite short stories, from Helen Oyeyemi's "books and roses" to Jeffrey Eugenides's "Bronze."
"Montse saw that the Señora sometimes grew short of breath though she'd hardly stirred. A consequence of snatching images out of the air—the air took something back."
"books and roses" by Helen Oyeyemi
From the book What Is Not Yours Is Not Yours.
—Hannah
"I have heard all of the stories about girls like me, and I am unafraid to make more of them."
"The Husband Stitch" by Carmen Maria Machado
From Her Body and Other Parties.
—Sophia
"'It isn't fair, it isn't right,' Mrs. Hutchinson screamed, and then they were upon her."
"The Lottery" by Shirley Jackson
From The New Yorker.
—Jamia
"What if the experience of knowing the future changed a person? What if it evoked a sense of urgency, a sense of obligation to act precisely as she knew she would?"
"Story of Your Life" by Ted Chiang
From Stories of Your Life and Others (or, depicted on screen as the feature-length film Arrival, starring Amy Adams).
—Nick
"At midnight we parked by a Staples and tried some seriously dark fucking magic."
"Mothers, Lock Up Your Daughters Because They Are Terrifying" by Alice Sola Kim
Originally in Tin House, but also in a variety of anthologies including Go Home!
—Jisu
"When she whipped out the hairbrush, the slip of paper with Mr. Kapasi's address on it fluttered away in the wind. No one but Mr. Kapasi noticed."
"The Interpreter of Maladies" by Jhumpa Lahiri
From The Interpreter of Maladies.
—Lucia
"But, on the contrary, Mrs. Rawlings could do what she liked, she could stand on her head if she wanted, provided she was there."
"To Room Nineteen" by Doris Lessing
"He can't find the words that might soothe her; he feels clumsy and maimed, as if his inner reserves have suddenly been exhausted and all that's left in him is a dullness, an overwhelming heaviness (he hears the doorbell). . ."
"Musique Concrète" by Amparo Dávila
From The Houseguest and Other Stories.
—Lauren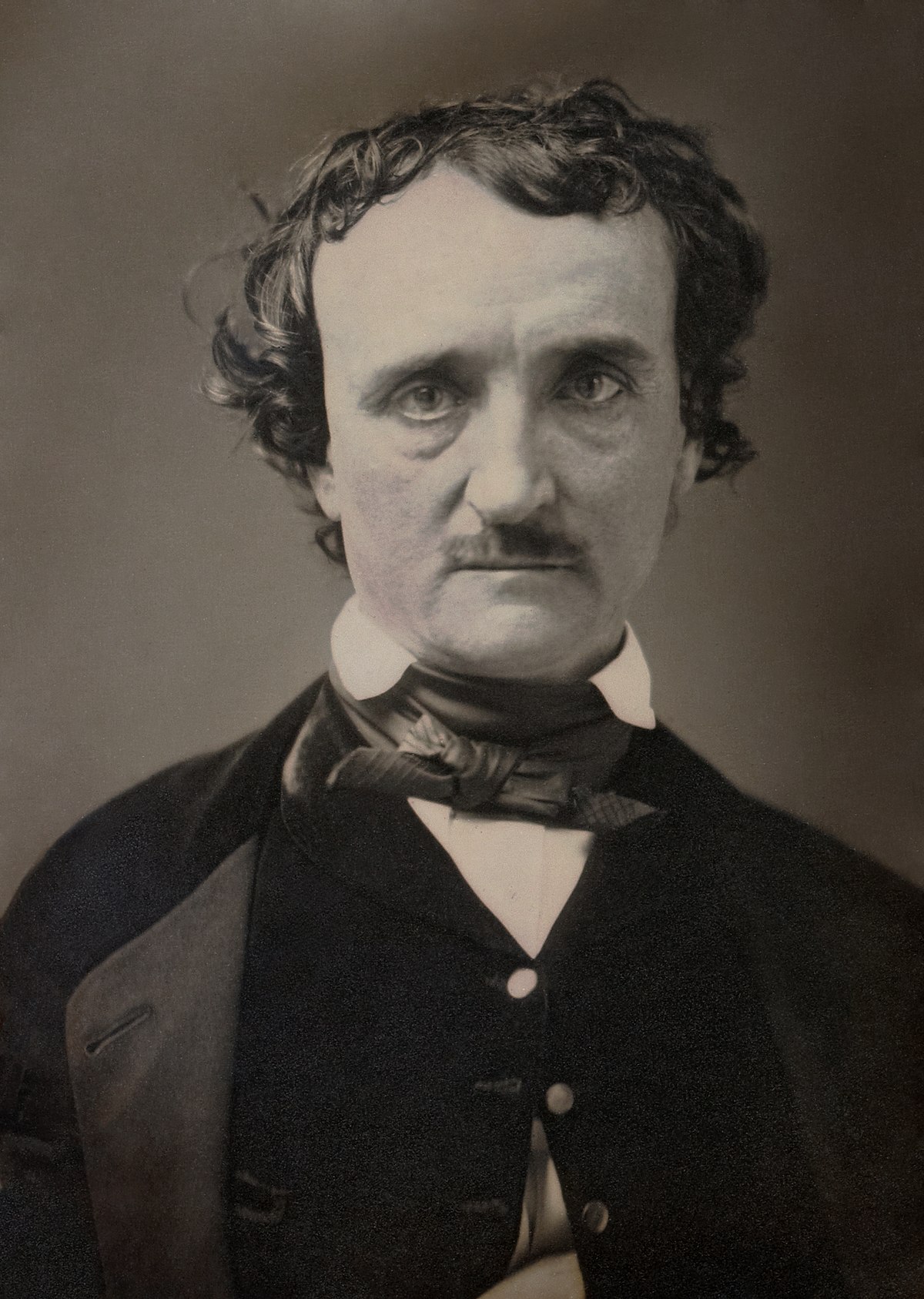 "There were many individuals in the crowd who had found leisure to become aware of the presence of a masked figure which had arrested the attention of no single individual before."
"Masque of the Red Death" by Edgar Allen Poe
From The Complete Tales and Poems of Edgar Allan Poe.
—Chandlar
"The trouble is that we have a bad habit, encouraged by pedants and sophisticates, of considering happiness as something rather stupid. Only pain is intellectual, only evil interesting. This is the treason of the artist: a refusal to admit the banality of evil and the terrible boredom of pain."
"The Ones Who Walk Away from Omelas" by Ursula K. Le Guin
From New Dimensions 3.
—Nick
"The angel was the only one who took no part in his own act."
"A Very Old Man With Enormous Wings" by Gabriel García Márquez
From Leaf Storm and Other Stories.
—Valentina
"He looked stunned and stupid with pleasure, like a milk-drunk baby, and she thought that maybe this was what she loved most about sex—a guy revealed like that."
"Cat Person" by Kristen Roupenian
First published in The New Yorker, now in Roupenian's debut short story collection You Know You Want This: "Cat Person" and Other Stories .
—Tyler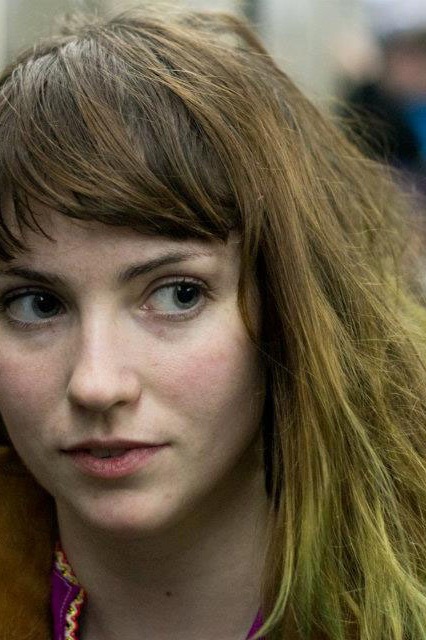 "You tell her something about your mother that applies directly to how she feels about her mother, and then she tells you something about her ex-boyfriend that applies directly to how you feel about your family's late Bichon."
"Gay for Her" by Frankie Barnet
From An Indoor Kind of Girl.
—Emma
"It was clear from the beginning where the night would lead. So why hadn't Eugene seen it? The thing was, he had seen, yet somehow remained blind."
"Bronze" by Jeffrey Eugenides
From The New Yorker.
—Tyler