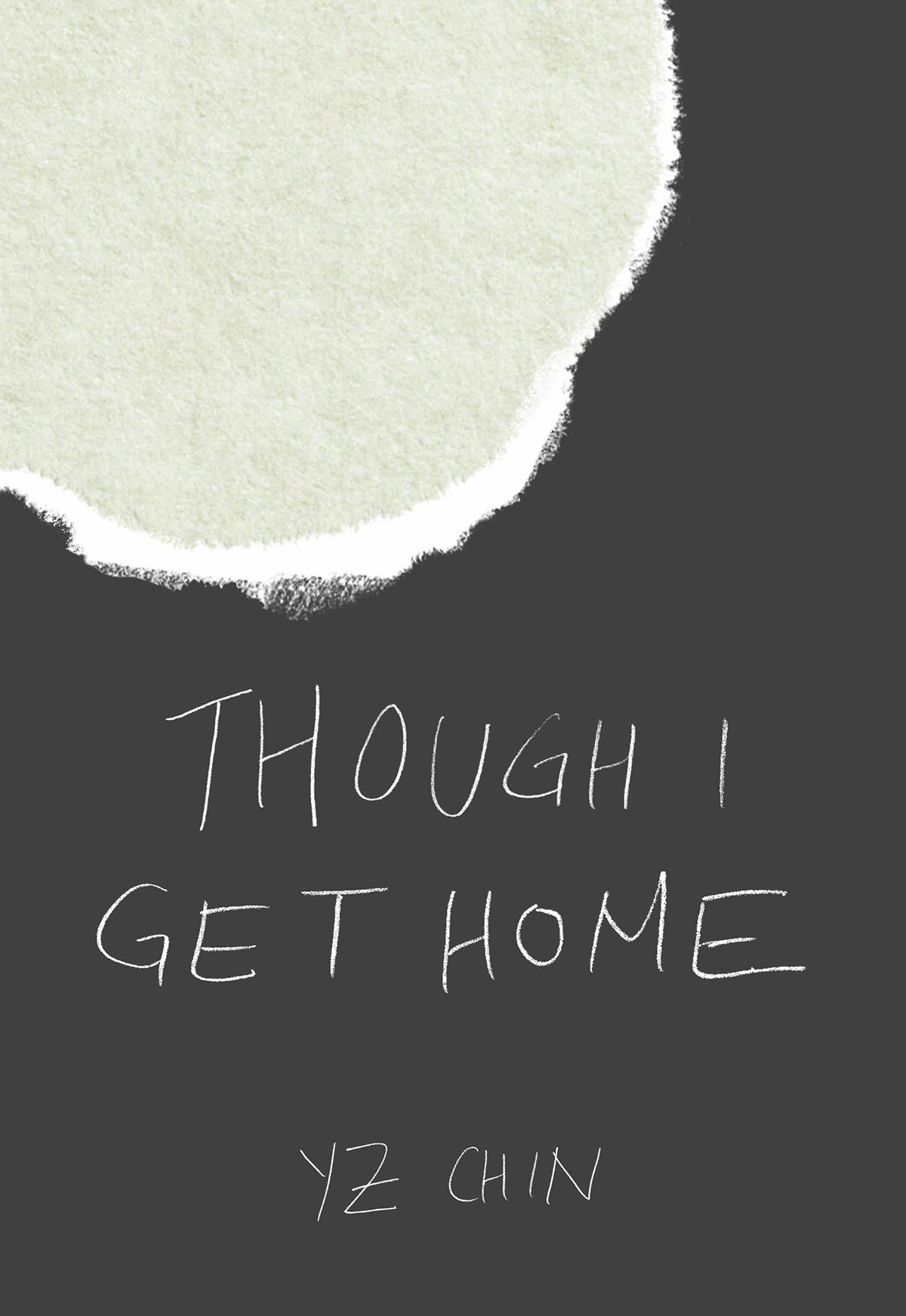 Though I Get Home
YZ Chin
Interlinked stories trace postcolonial memory and political dissidence across the globe.
In these stories, characters navigate fate via deft sleights of hand: a grandfather gambles on the monsoon rains, a consort finds herself a new assignment, and a religious man struggles to keep his demons at bay. Central to the book is Isabella Sin, a small-town girl—and frustrated writer—transformed into a prisoner of conscience in Malaysia's most notorious detention camp.
YZ Chin is the winner of the Louise Meriwether First Book Prize, an initiative begun by the Feminist Press and TAYO Literary Magazine to lift up women writers of color. Called "complex and intimate" by prize judge Ana Castillo, this debut examines the tension between individual motivation and globalizing circumstance.
"Fascinating and immersive." —BuzzFeed
"A haunting, surprising, and rebellious collection that contains multitudes." —Kirkus Reviews (starred review)
"You'll love how deeply developed, relatable, and approachable Chin's characters are. . . readers are left similarly changed by the experience." —BUST Magazine
"Angular yet impressionistic, unsentimental yet uncannily moving, and a subversive take on the immigrant stories we've come to expect from 'immigrant writers.'" —The Margins
"Riveting." —Cassius
"Sensitive to both the brutality of oppression and the lyricism of art that seeks to transcend social conditions, these stories offer an uncanny perspective into the faultlines of Malaysian society while escaping the labels of realism and allegory." —Singapore Unbound
"Refreshing." —8asians.com
"YZ Chin's tender and furious debut is a long gaze into a black sky; her characters are defiant enough to find light." —Catherine Lacey, author of The Answers
"Sharp as an old wound that never heals, these linked stories remind us afresh of what it takes to survive in a brutal, racially fraught society." —Shirley Geok-lin Lim, author of Among the White Moon Faces
"Read YZ Chin's book to expand your understanding of the world, but don't be surprised when along the way you discover more about yourself than you bargained for." —Karen Shepard, author of Kiss Me Someone
"Poignant, like an arrow piercing one's heart." —Louise Meriwether, author of Daddy Was a Number Runner
"Though I Get Home is a welcome read in American contemporary literature—an intimate and complex look into Malaysian culture and politics, and a reminder of the importance of art for social justice." —Ana Castillo, author of Black Dove
"Though I Get Home offers passage into the lives of those struggling for their freedom in a country many Americans know little about. Poignant and striking, each story in YZ Chin's elegant debut will change you in some small way." —Jennifer Baumgardner, author of Look Both Ways
"YZ's skilled weavings of poetic language and unwavering tenderness render a moving portrait of characters caught up in changing, challenging circumstances, and their cemented wills and steadfast grit become hallmarks in the power of storytelling, and the power of movement." —Melissa R. Sipin, editor in chief, TAYO Literary Magazine
Interested in reading this book with a group? Download group discussion questions for Though I Get Home here!